Want to know what is relevant in the insolvency and debt solutions space? Our articles will keep you informed.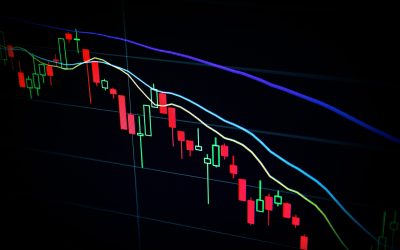 What is in store for the Australian Economy - is a recession looming? What does this mean for businesses? With the Covid lockdowns and the government stimulus coming to an end, there has been a flurry of consumer and business activity within the Australian Economy. ...
read more
Our Free Consulation Service
We know taking the first step to call for help is not easy.
Our initial step in your consultation is to listen to best try and understand your situation. Your confidentiality is just as important to us as it is to you.
Our consultation also covers what your options are; the benefits, considerations, costs and expected outcomes of each option. Anything that you have disclosed to us during this consultation is kept completely confidential.
Find out what you should expect from our free consultation service. Speak to our business recovery and debt solutions experts today.