We are trusted experts at providing business services for over 30 years. Find out how we can help.
Insolvency Options are your expert advisors when it comes to debt solutions and business needs. We provide the tools and information you need to make the best decision so we can get the best outcome for you.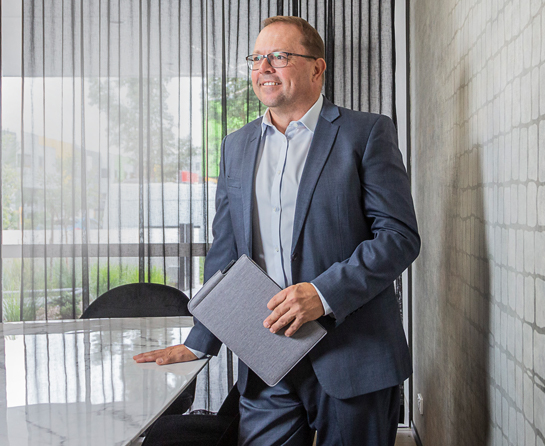 Members' Voluntary Liquidation
As life changes, so do our priorities and future plans. Your future plans may not involve running a business anymore and it may be time to wind up its affairs. 
A Members' Voluntary Liquidation is only suitable for solvent businesses. It is a formal process where the company's outstanding matters are settled, all assets are realised, all statutory clearances are obtained and the company will ultimately be deregistered. There are requirements to a Members' Voluntary Liquidation, including the directors of the company signing a declaration of solvency. This declaration will state that the company will be able to pay all its debts in full within 12 months of the commencement of the wind up. 
During a Members' Voluntary Liquidation, Insolvency Options are qualified to act as a Liquidator in the process of winding up your business' affairs. We ensure that the outcome is cost effective and beneficial to all stakeholders. 
As with winding up any venture or business, there are a few steps involved. Insolvency Options will help you through each step to achieve a successful result. If you are unsure if your company is solvent or if a Members' Voluntary Liquidation is the best option for your business, call our team on 1800 463 328. 
What is a Members' Voluntary Liquidation?
A Members' Voluntary Liquidation is a formal process where a company's outstanding matters are settled, all assets are realised, all statutory clearances are obtained and the company becomes deregistered.
When does a Members' Voluntary Liquidation occur?
A Members' Voluntary Liquidation occurs when directors of a solvent company intend to wind up the company and its affairs.
Can a Members' Voluntary Liquidation occur with an insolvent company?
No. A Members' Voluntary Liquidation is only applicable for solvent companies. When company directors intend to wind up an insolvent company, this is known as a Creditors Voluntary Liquidation.
Are there requirements for a Members' Voluntary Liquidation?
Yes. The company directors must sign a declaration that the company is solvent. This declaration confirms that the company is able to pay off its debts in full within 12 months of the commencement of the Members' Voluntary Liquidation process.
What if I am unsure if my company is solvent (or insolvent)?
If you are unsure whether your company is solvent, it is likely you need a professional (such as Insolvency Options) to make the assessment. It is advised that you call our team to discuss your company's financial situation. 
What happens after the declaration of solvency is signed?
Once the declaration is signed (and lodged with ASIC), the company members must pass a special resolution to wind up the company. The company must appoint a liquidator to wind up the company and its affairs from when the special resolution is passed. 
What happens after the liquidation period is complete?
After the liquidator has finalised the winding up process, the company will be deregistered three months after the final forms have been lodged.
Concerned about your business and it is causing you stress? It is best to speak to our team for a free confidential consultation. The earlier you seek assistance the more options will be available in resolving your crisis. This is the most important course of action for unmanageable debt.
If you are managing your debts, but you still have concerns, take our Business Health Check today. The Business Health Check will provide an assessment of your current business' financial situation and identify any immediate concerns. It will collect for your key business' information such as entity details, solvency risks and financial statements. Our team will provide a report with the health status and viability of your business. Our friendly team can then discuss your business health check report with you in a free consultation to know your options. 
To obtain a Business Health Check, contact our experts today on 1800 463 328.
Business Turnaround Management
There are a number of reasons that a company may require Turnaround Management assistance. Businesses face many ongoing challenges over their lifecycle. These challenges such as change of market, management and operation issues and supply chain limitations. 
Insolvency Options approach each situation differently, according to the stakeholder's concerns, key risks and core objectives. Our experienced team will assess and evaluate the financial position of the business, the strengths, weaknesses and current and potential challenges.
Our team of experts understand business. We are here to help you turn your business around from financially stressed to profitability. Call 1800 463 328 for a free consultation today.
Our assessment will form the basis of a strategic framework report comprising of:
Managerial and situational analysis – current position of the company and its immediate weaknesses, opportunities and threats 

Immediate action and restructuring plan – process of mitigating further losses and maximising cashflow. Includes short and long term strategies for profitability and sustainability 

Performance and growth – ongoing evaluation of business performance and reflection of adopted strategy success
Business Valuation Services
Business valuations are a valuable tool for many purposes. They are used for buying or selling a business, determining the value of shares for shareholder agreements or for keyman insurance purposes. Business valuations provide you the necessary stated worth of your business to make important decisions. 
Business valuations also provide an objective assessment of the strengths and weaknesses that underpin a business' value. A detailed report of a company's assets and liabilities can minimise the risks associated with the purchase of your next business venture.
To benefit from an independent business valuation, contact our experts today on 1800 463 328.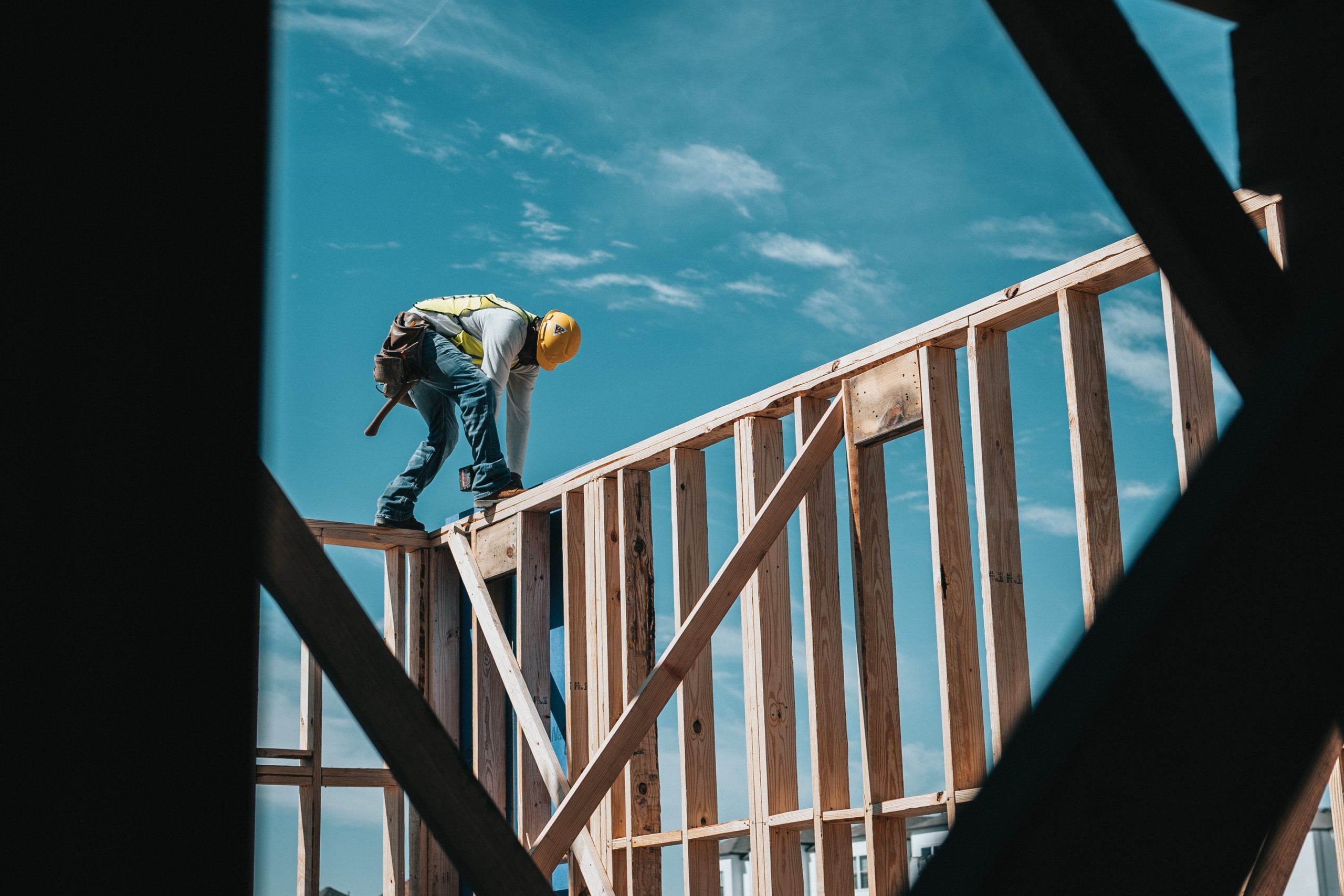 Small Business Restructuring Plan
If your business is struggling to pay its debts, then the Small Business Restructuring Plan may be the right option for you.
Work with our skilled team to get your business back on track.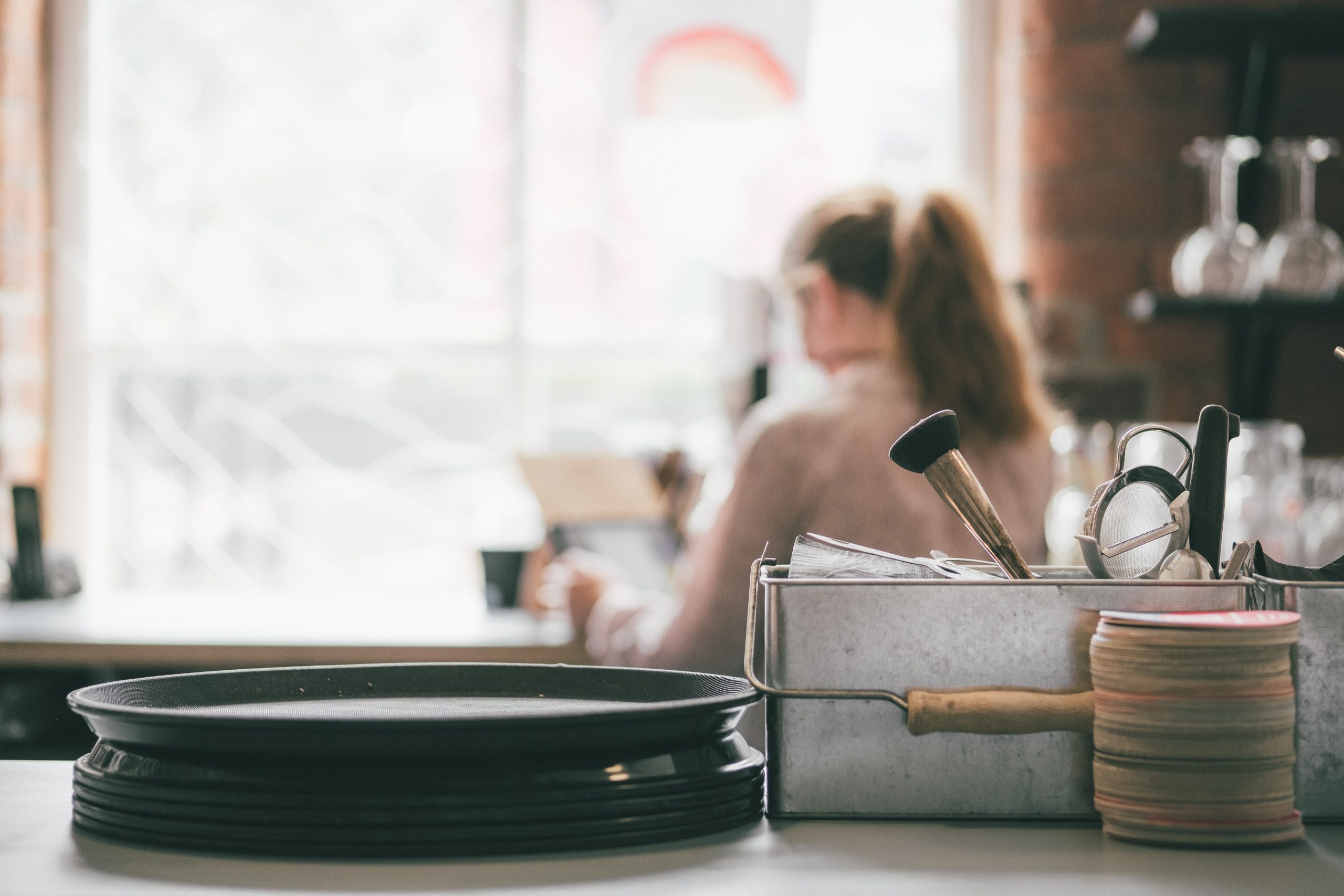 Voluntary Administration / Deed of Company Arrangement
This Voluntary Administration option is for businesses that need to resolve their debts in order to continue trading. It provides immediate debt relief after an Administrator is appointed.
Creditors' Voluntary Liquidation
Dealing with debt is stressful and sometimes dissolving a business is the most appropriate course of action.
A Creditors' Voluntary Liquidation is designed to wind up a business after its debts have been resolved.
Court Liquidation
A Court Liquidation occurs when a Liquidator is appointed by the Court to wind up (liquidate) a company. A Court Liquidation is commonly instigated by a creditor that has made an application to the Court to liquidate the company due to unpaid debt.
Our Free Consulation Service
We know taking the first step to call for help is not easy.
Our initial step in your consultation is to listen to best try and understand your situation. Your confidentiality is just as important to us as it is to you.
Our consultation also covers what your options are; the benefits, considerations, costs and expected outcomes of each option. Anything that you have disclosed to us during this consultation is kept completely confidential.
Find out what you should expect from our free consultation service. Speak to our business recovery and debt solutions experts today.